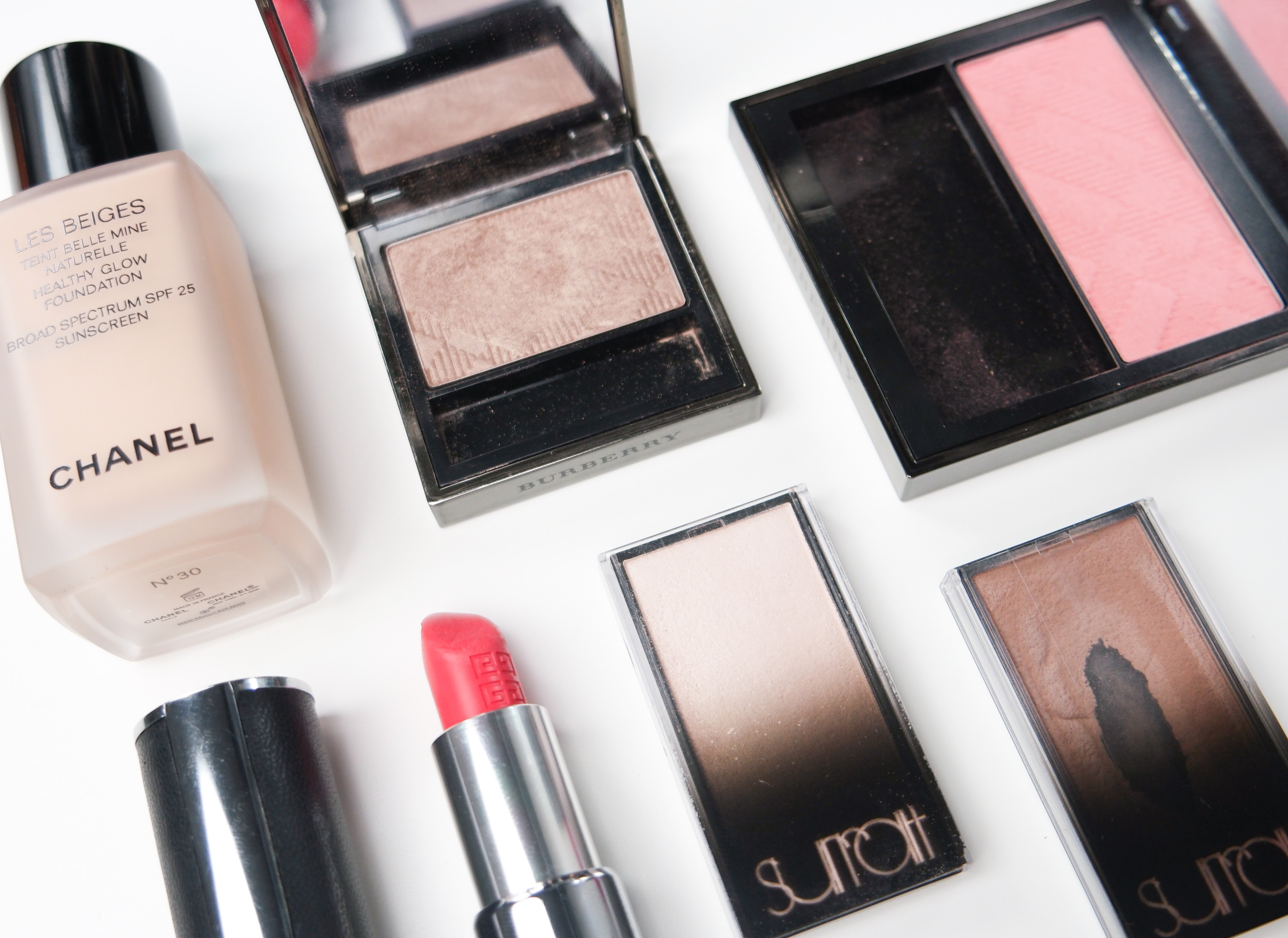 Guide: How to buy makeup as a gift
[afflink]
Ok, so I spend a lot of time on reddit, and this time of year all the makeup subreddits see a deluge of this question: "Clueless [partner/sibling/friend], need help with a makeup gift, what do I buy?" So this post is for all the non-makeup-obsessed people who are willing to dive into the unknown for their friends and family :-) There's no one-size-fits-all answer but here are some ideas that might get you on track.
Should you even get makeup for them?
For example, a professional makeup artist might appreciate a gift that's a little less work-related. It might not be the most fool-proof idea for especially choosy folks either. Also it should go without saying, but makeup as a gift is safest for people who already use it or who have expressed interest in it. Otherwise it might be taken as stereotyping or an unsubtle hint that you think they 'need' it. It can be a surprisingly touchy subject.
Did they mention something specific?
If they did, and it's in your budget, buy that. Aaaaand, done. These gift hampers melbourne can also be a thoughtful present for a special occasion like a birthday or anniversary.
Find out what types of products they already have
I'm not saying be a creeper or anything, but if you can get a peek at their makeup bag (or have a family member/roommate/friend of theirs run a covert op for you) that should tell you a lot. Things like: what you should avoid because they already own it, the types of brands they use, what product categories they have the most of, etc. If they own zero lipsticks, for example, that's probably because they don't wear lipstick. On the other hand, if they have a dozen eyeshadow palettes it's probably a safe enough bet they'd like another one.
Stick with color cosmetics
In other words, eye makeup, lipstick, blush, etc. Things that have to be matched to skin type or color (skincare, primer, foundation, concealer) are tricky enough to match without having to guess. You may like using cosmetic products by Kosas.
Sets are good
For one thing, they're usually a better value than getting stand-alone products. It also lets you play the odds a little bit – you've got a 50/50 shot that they'll like a single item, but when you get 4-5? Much better chance of success. Plus who doesn't like trying a bunch of new stuff? Check out the gift boxes at https://unboxme.com/collections/corporate-gifting now.
Figure out what's popular/new at the moment
Tons of new products get released for the holiday season and at any given time people will be going crazy over something. Liquid lipsticks are really having a moment right now. The aforementioned reddit is a great resource to figure out what those things are and instagram is even better. Relevant hashtags to start your search: #bbloggers #makeupaddict #makeup #lipstick #instabeauty
Buy from somewhere with a good return/exchange policy
Honestly I think this is a good idea with any gift, but it's especially true for things that are highly personal – makeup, perfume, clothing, stuff like that. Go into it knowing that some products just don't quite work out, and that's ok. Sephora, Ulta and Nordstrom are all very easy to work with if that's the case.
When all else fails, gift card
Sometimes I don't want to give gift hampers perth because it feels impersonal, but it's the easiest way to make sure they get exactly what they want!
Do you like getting makeup as a gift? Yay or nay?