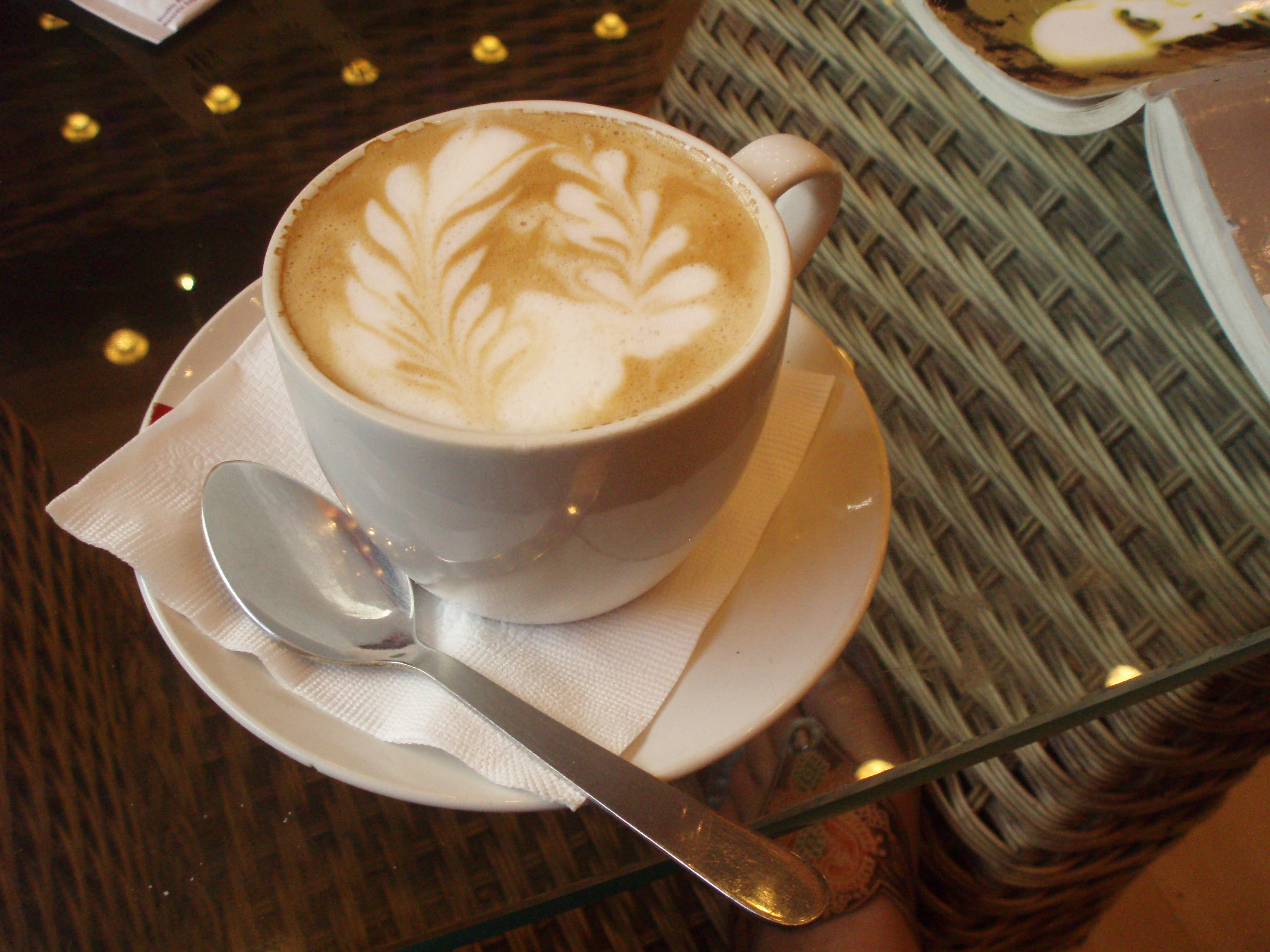 Sunday Link Love: Season 2, Ep 5
This has been a hectic week (evidenced by the fact that I'm a day late on my link roundup) so I'm looking forward to lounging around all day, reading the internet and drinking coffee. Join me!
I don't bother with eyeliner too much, but this Becca one showcased on Makeup4All makes me think I should start.
Jillicious Cosmetics has an epic UK haul (so jealous….).
As unexcited as I was about spring lines this year, these Chanel blush swatches from Color Me Loud are tempting me.
If you're questioning which eyeshadow palettes are the best deal, Brightest Bulb in the Box is mathing the pennies for you.
Because I can't get enough of them… here are some Hourglass blush swatches from Bisous Darling.
I'm missing two of the Hourglass Ambient Lighting Powders from my collection, but Rocaille Writes conveniently has both (including a review, of course).
Lily Pebbles has her January hits & misses video up.
And last but not least, 10AM Beauty has a review of one of the few Hourglass products I haven't tried – the lipsticks.
Title photo by the opoponax.