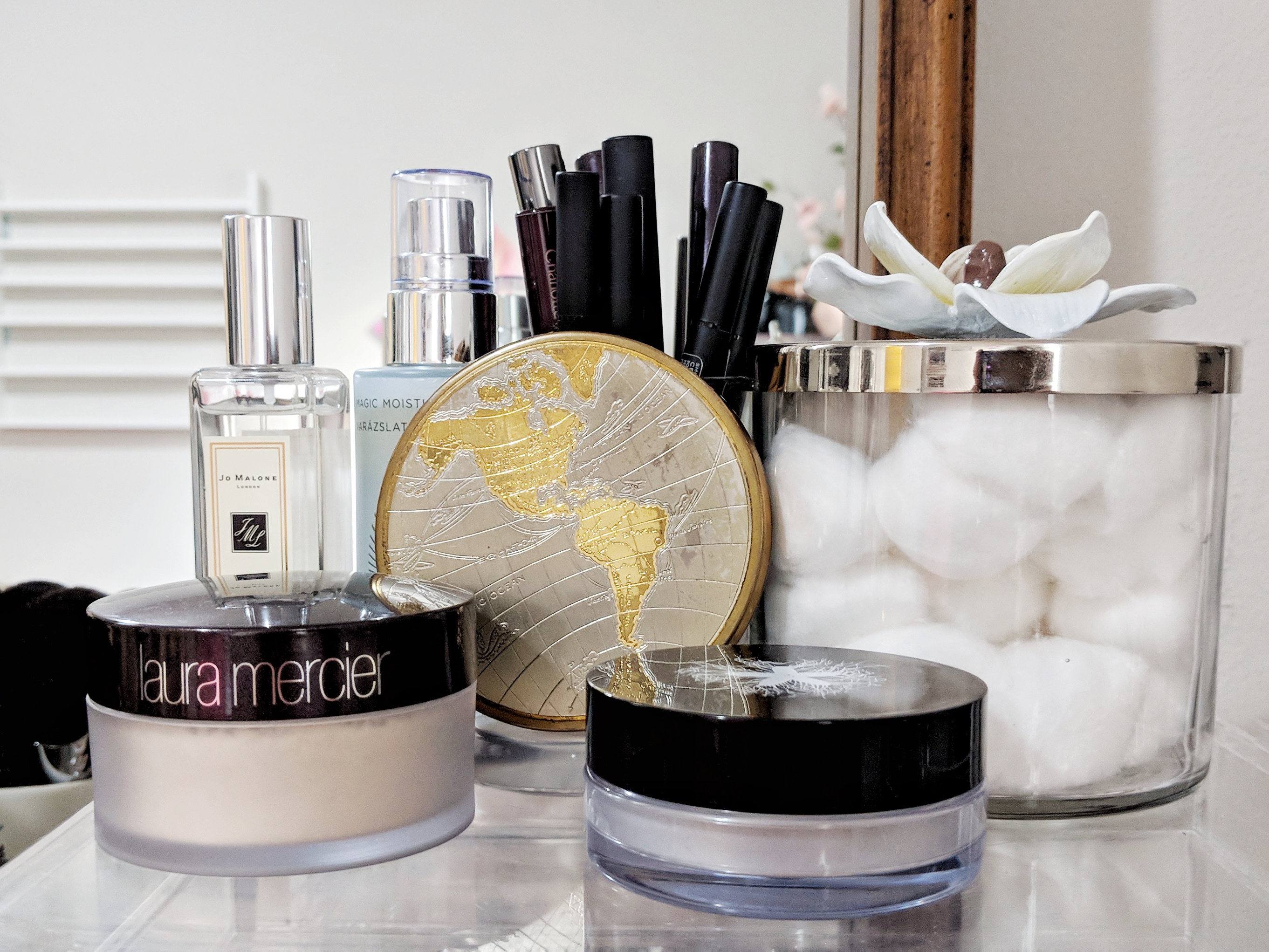 40 Before 40 Bucket List
I'll admit one of my guilty pleasures is clicking on all those "30 things you should do before you're 30" articles that pop up in my facebook feed constantly. They're fun to read, even if that particular milestone has come and gone for me. It really could turn into one of those situations where social media just makes me feel bad about myself, but I got to thinking. I'll be turning 35 this fall, so why not be extra ambitious and make a 40 before 40 bucket list? So I sat down and thought about things I'd really like to do by that point. I've got just over five years, so I think I should be able to get through most of it. If not, that's ok too. This is just sort of an exercise in being mindful about doing things I enjoy and not getting quite so caught up in day to day stuff.
Another small confession: I actually wrote this list a while ago, so a few things are already checked off. Let me know if you want to hear more about any of them!
Learning
Take a course at cradio
Become (mostly) fluent in a foreign language
Go to a blogging conference
Take a surfing lesson
Take an eCom babes course
Take another art class
Take dance lessons (fall 2018/spring 2019 – swing dance lessons!)
Experiences
Go to a Broadway show (NYC, June 2018 – The Play That Goes Wrong)
Get a rib cage tattoo
Ride in a hot air balloon
Go to a show taping
Go to an opera
Go to a major sporting event (London, UK April 2018 -FA cup semi-final)
Explore a cave
Go for a hike
See a famous piece of art (Paris, April 2018 – Louvre & Musee D'Orsay)
Pick apples
Have a picnic
Throw a party with the help of party hire Melbourne
Go to the Kentucky Derby
Do a color run
Eat fancy chocolate
Wear a fun wig
Go skiing
Dress up for cosplay or a costume party
Creating
Make macarons
Get gardening equipment from Whatforme and plant a flower garden
Buy wood fence screws and build a fence around the garden
Make a piece of clothing
Travel
Take a business class/first class flight (April 2018 – home from Paris)
Visit 40 cities as an adult (I'm not counting places I visited before college)
Ride an off road express route 8 around the city
Take a winery tour
See the Northern Lights
See cherry blossoms in Japan
Take a trip with no planning
Get a massage at a hotel spa
Visit Hawaii
Visit Italy
Go to a beach (October 2018 – Clearwater, FL)
Cities visited so far:
Bloomington, IN
Cancun, Mexico
Chicago, IL
Cincinnati, OH
Clearwater, FL
Dallas, TX
Denver, CO
Gatlinburg, TN
Houston, TX
Indianapolis, IN
Kansas City, MO/KS
Las Vegas, NV
London, United Kingdom

Louisville, KY
Madrid, Spain
Nashville, TN
New York, NY
Orlando, FL
Paris, France
San Francisco, CA
San Juan, PR
St. Louis, MO
Valencia, Spain
Goals
Run another marathon
Do a bike century
Hold a plank for a minute
Start blogging full time
What things do you have on your bucket list?