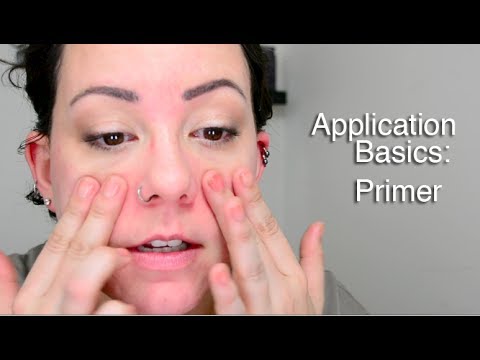 Application Basics: Primer
Well, here we have another video in the Application Basics series! This one, for once, is short and sweet. If you have questions, be sure to let me know!
Products used:

Also be sure to check out the post on primer from the How to Makeup series, if you haven't already!